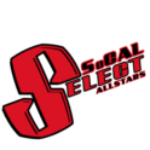 SoCal Select Tryouts
May 20 and 21, 2023
SoCal Select is San Diego County's premier all-star cheerleading program and has been dedicated to the development of athletes, both on an off the competition floor, for over a decade. As an extension of SoCal TTC, a gym specializing in power tumbling and Olympic-level gymnastics, SoCal Select offers athletes the opportunity to thrive in an inclusive, family-friendly environment placing safety and positivity as top priorities
Passion
Athletes and coaches are driven by deep-rooted passion. It is this passion that allows all team members to continue pushing to reach individual and team goals.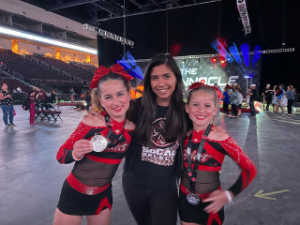 Accountability
Athletes and coaches learn and are expected to apply the principles of "extreme ownership" and act as leaders regardless of their position on a team.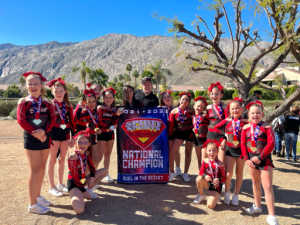 Respect
Athletes, coaches, and parents alike represent the gym and program and are expected to demonstrate respect at all times.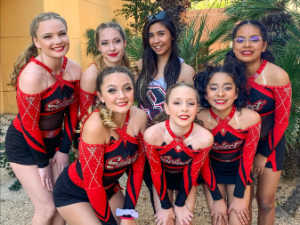 Teamwork
Above all, We work together, rise together, fall together and learn together.