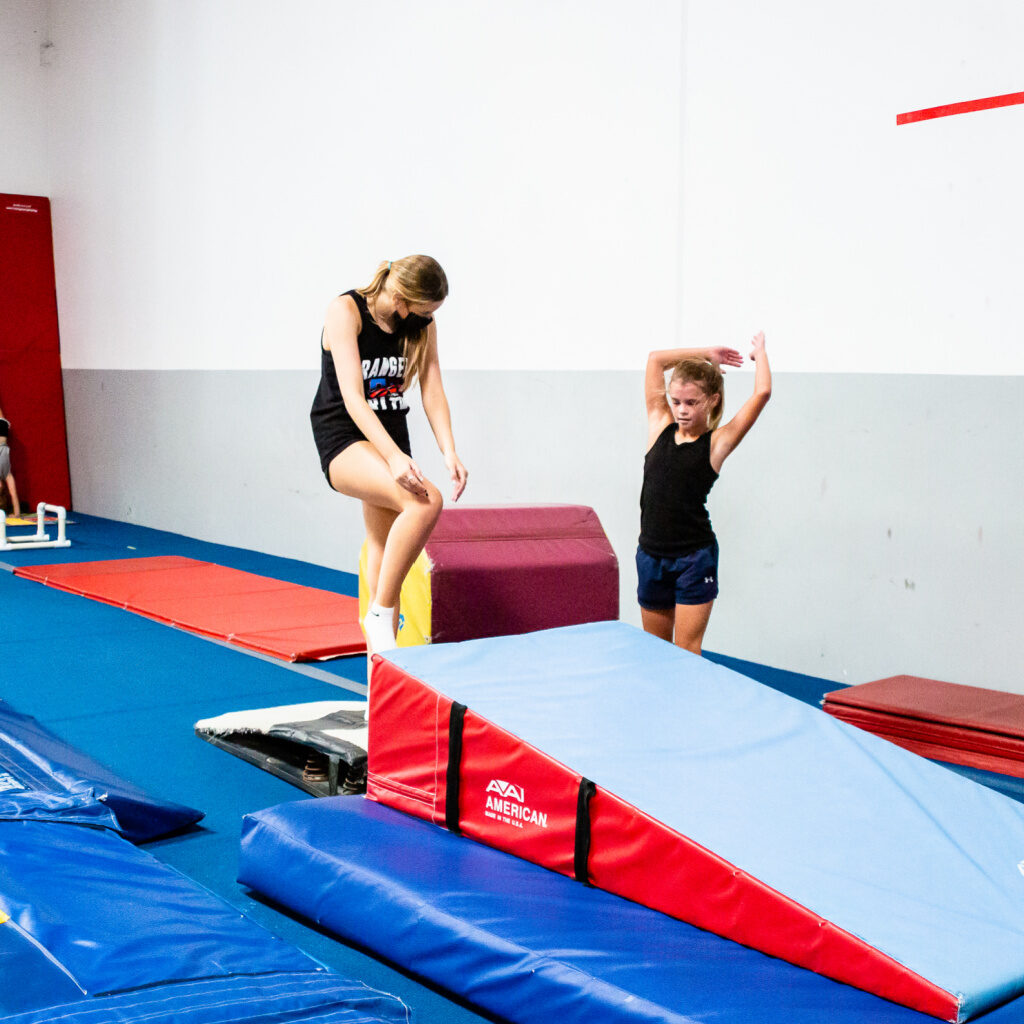 We Are Looking For Qualified Coaches
Do you have what is takes?
Do you love working with kids?
Are you passionate about teaching?
​
We are always looking for exciting and talented coaches to join our family.  Use the link below to tell us about yourself.  So Cal TTC just may be the fit you are searching for.  We look forward to meeting with you and having you with us.
APPLY HERE
For More Information Call Our Front Desk: ​
​(858) 391-0099
​Monday – Thursday
​3:00 pm -7:30 pm
Saturday 9 am – 1:00 pm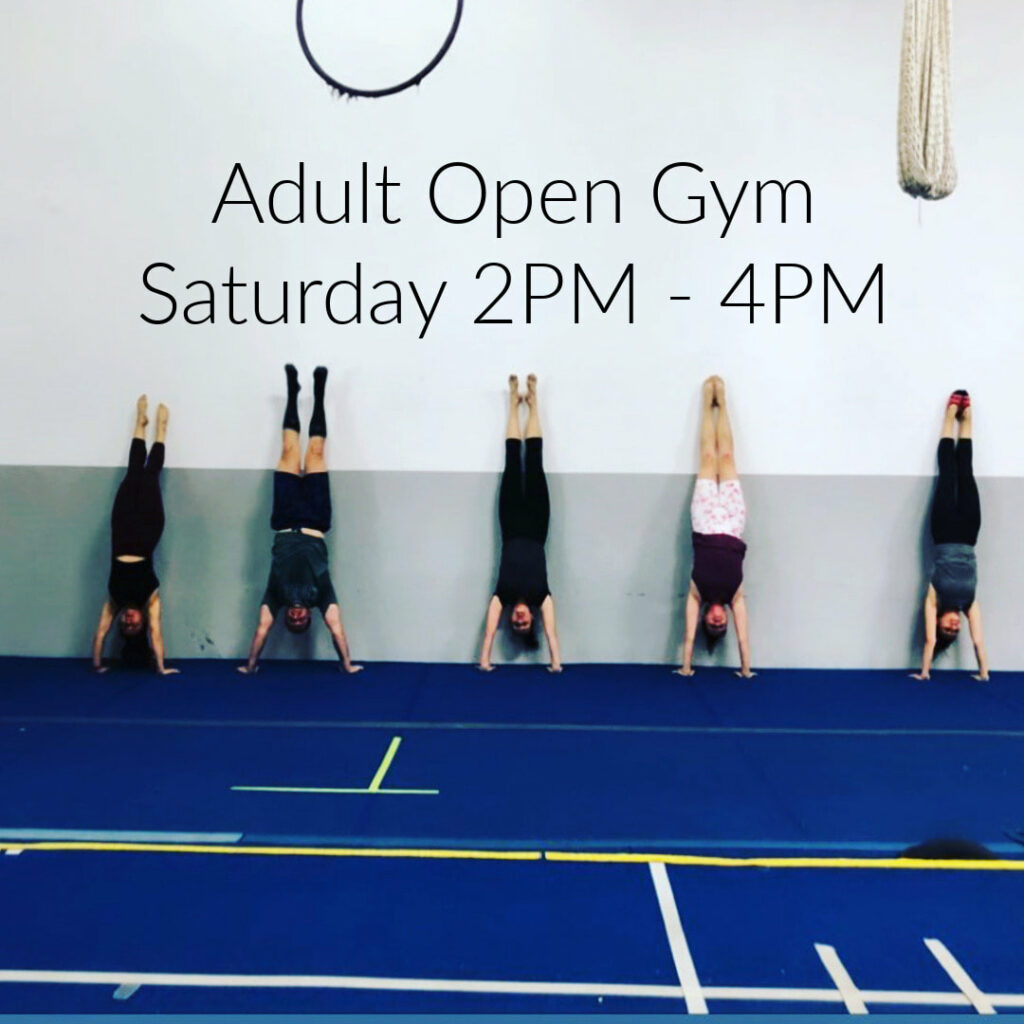 Join Us For Adult Open Gym
Adult Open Gym at SoCal TTC is broken down into the following outline.
– Group Warm Up – Stretching – Splits 
– General Conditioning – Legs shoulder and core. 
– Basic Skills – Handstands – Rolls – Bridges 
– How to safely use the trampolines – Body Shapes – Flipping 
Cost is $20.00 for 2 hours.
All athletes must preregister for Open Gym using the new Punch Pass in our Customer Portal.